Seniors living in assisted living communities and nursing homes can benefit tremendously from even brief massages to help relieve pain, increase range of motion, improve sleep and enhance feelings of well-being.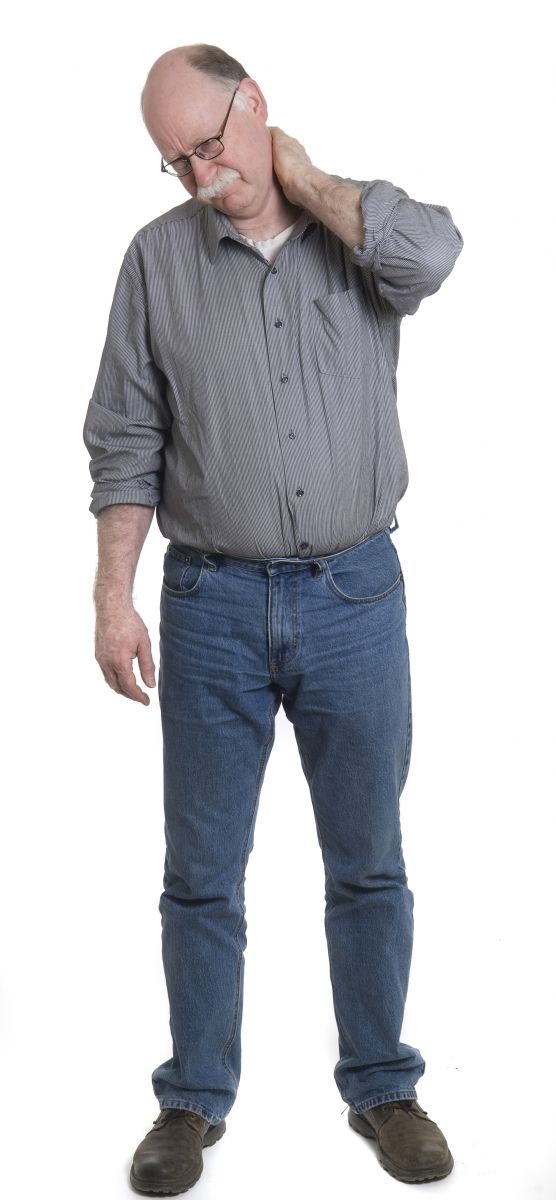 Brenda Fullick Wise is experienced in geriatric care, and she visits several Des Moines-area assisted living communities where resident massage is provided as a complimentary service.
Here's what assisted-living residents have been saying about their mini-massages with Brenda:
"I think it is like part of your medicine — it makes you feel better. Actually, it is faster than your medicine. It's your dance medicine because it makes you move all over. My leg and arm don't work, but my brain still seems to work. That is from a senior-senior lady." — Marge

"It's a wonderful experience. It feels beautiful." — Dawn

"We look forward to [the massages]. I never have any pain anymore. You've done wonders on my shoulder. And it's very relaxing." — Twila

"A person feels so much better afterward." — Eloise

"Boy, that is good!" — Jim
Facilities interested in offering massage to residents or staff are encouraged to call and discuss the options available.